STEP 1.
Download Mouse4all Box app from Google Play Store on an Android mobile (requires Android version 7 or higher)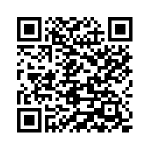 Follow the instructions to start using the device.
Android, Google Play and the Google Play logo are registered trademarks of Google LLC.
STEP 2.
Connect the switches to the inputs of the Mouse4all Go device.
STEP 3.
Connect the Mouse4all Go device to the correspondent cable adapter depending on the mobile phone: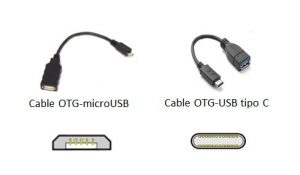 IMPORTANT: To make Mouse4all Go work is necessary a mobile phone with OTG functionality. Check the manufacturer's specifications.
STEP 4.
Connect the cable adapter to the mobile phone.
The first time you connect Mouse4all GO, your Android device will ask if you want to open Mouse4all box. Check the box 'Always open Mouse4all Box when connecting' and press OK.
Next you will be asked for a series of permissions to be able to use the application. Follow the instructions that appear on the screen.
STEP 5.
Personalize access to your mobile device through the application settings.