STEP 1: Feed the reciver.
Connect the power supply to the receiver and plug it into the outlet
STEP 2: Connect the receiver to the PC.
Connect the jack cable between the receiver and the PC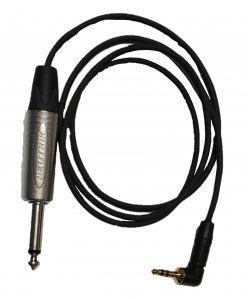 The fine connection must be connected to the microphone input of the PC:

The thick connector must be connected to the receiver's MIX OUT output: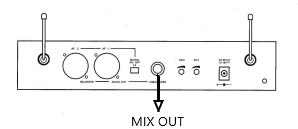 STEP 3: Put batteries into the microphones.
Put the batteries to the microphones and put them in ON position
STEP 4: Configure the computer for proper operation.
    1- Right click on the speaker icon in the taskbar (if the icon does not appear, it may be found by pressing the little arrow up)

    2- Open the sound configuration
  3- Access the "Recording" tab, and double click on the "Microphone" device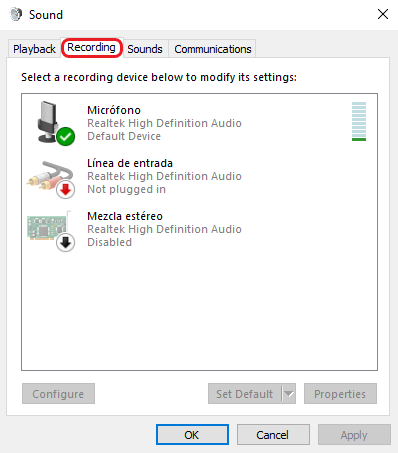 4- Access the "Levels" tab, modify all levels to be the same as the following image